Renewed My FSF Membership
After some reflection I have decided to again renew my support of the Free Software Foundation. I support free software, and I invite you to consider doing the same by visiting the FSF website.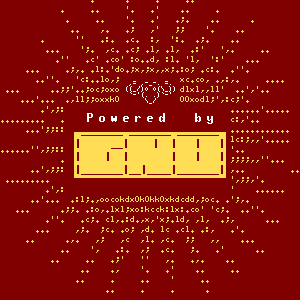 #isupportfreesoftware
Comments
You can use a Mastodon accounti to comment on this article by replying to the associated Mastodon toot.